Corporate Groups
Corporate sessions are a whole lot of fun for people of all ages and indulgent at the same time!
We recommend a session based on our basic chocolate making class running over a 90 minute time frame. This session will incorporate a short introduction followed by making individual items per person. You will then have the option to split into teams to have a team challenge or continue making more chocolates (solid, 3D and lollypop chocolates)
A team challenge can include making a themed 3D scene and can inculde a variety of items including a house, tree, car, boat, animals and more. For example over Easter we gave each team a basket and their task was to make a range of fun and creative eggs and Easter themed chocolates to go in the basket. Or at Christmas a 3D Chocolate Chistmas wonderland with all the trimmings! Not to mention everything you make you get to keep to take home and enjoy.
We are able to run a session for you any time 7 days a week subject to availability.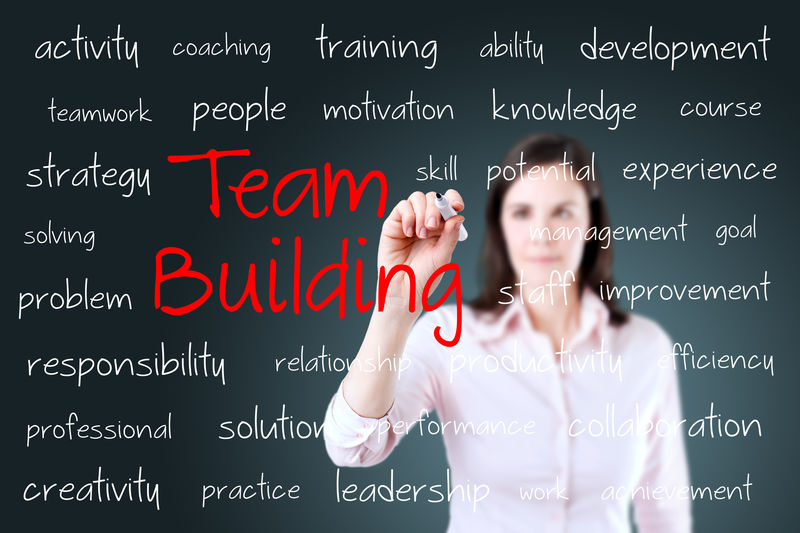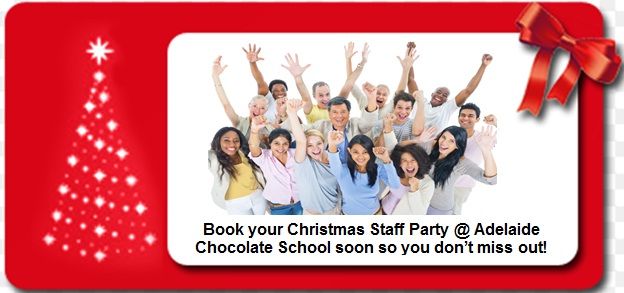 | | |
| --- | --- |
| 1.5 Hour Session Prices | |
| Between 12 & 20 guests | $35 per person |
| Between 9 & 11 guests | $40 per person |
| Between 8 guests | $45 per person |
| minimum of 7 guests | $50 per person |
| | |