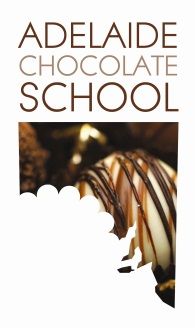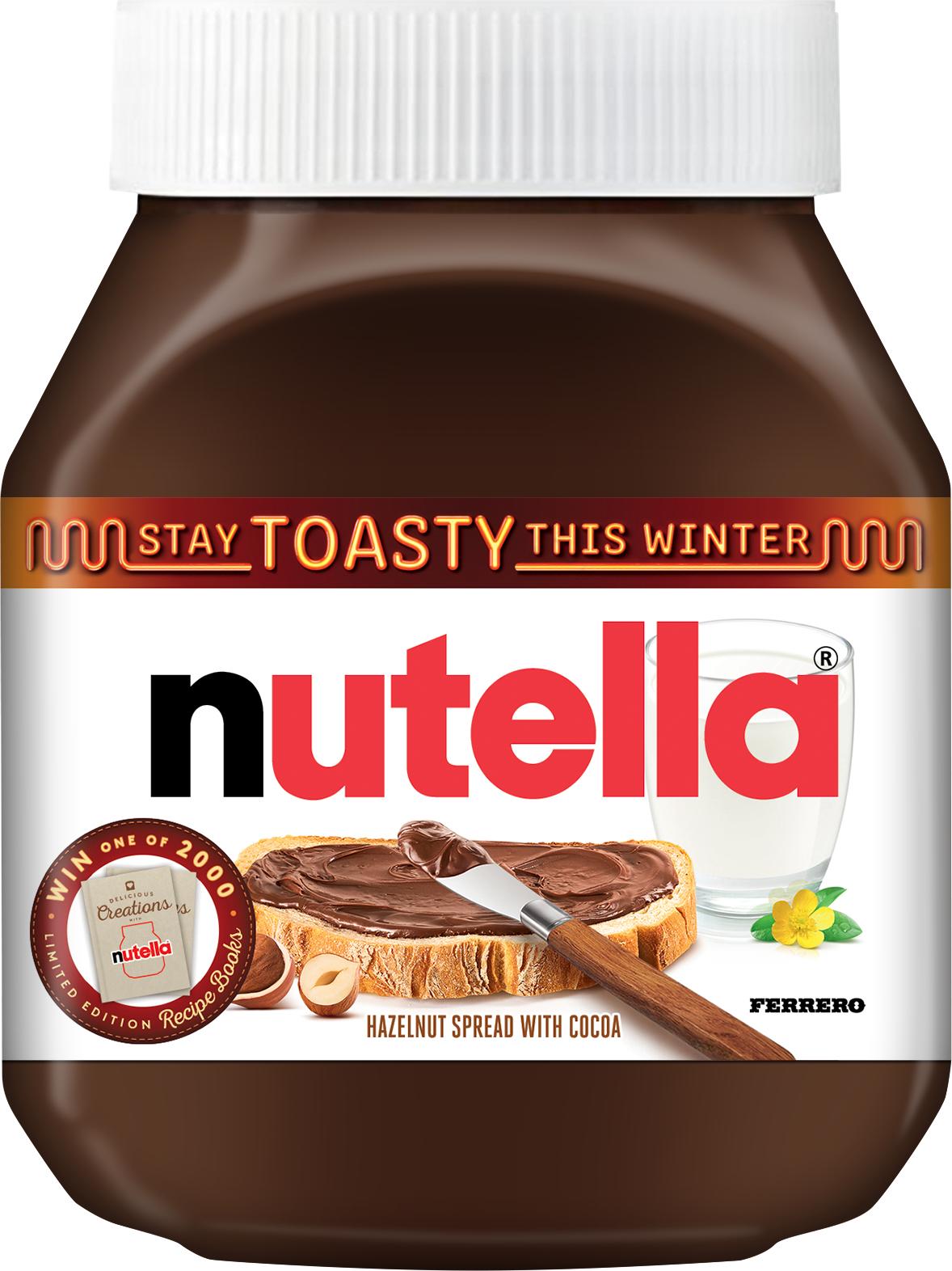 In partnership with Nutella, The Adelaide Chocolate School is delighted to bring to life the brand new Nutella Delicious Creations Recipe Book Launched on the 12th May 2021.
In this indulgent session we will have you creating your very own Smooth 'n' Crunchy Nutella Mousse, the delicious Nutella Mini Tiramisu's and we will add a Chocolate School twist by showing you how to create a range of pipped chocolate garnishes to go on the top. You will be sure to wow your friends and family when you recreate these at home.
Everything you need for this class is fully supplied, we even provide the use of aprons (unless you would like to bring your own). All you need to bring is a container to take home your indulgent creations (min approx 15cm high) unless you are tempted to eat it all during the session. If the weather is warm - hot please bring an insulated bag and possibly an ice pack in the base to go under your container.
1.5/2 hour class
$79 including GST ($74 price for members)
(Promotional Discount of $69 ($64 for members) for each extra person you add to your booking and bring with you)
CLICK HERE FOR COURSE DATES & TIMES